Tracking and Detection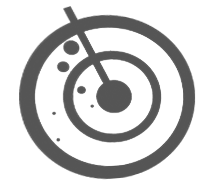 Thanks to our powerful tracking and monitoring robotic distributed systems that use the most advanced technologies of the expert systems as Smart Robotic Autonomous Browsing (SRAB)™, heuristic methodologies, non invasive tracking technics, behavioral patterns and automatic learning algorithms, we filter and acquire the best results in the automated identification of the contents we are auditing and/or protecting.
Our robotic workers check and ensure — 24 hours per day and 365 days per year — that detected contents are in fact breaking copyright before scale them to next phase.
Documentation and Monitoring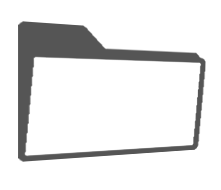 Offender procedures and infringements evidences are collected for a potential later use by our and/or customer legal services.
Monitoring occurs across the entire lifecycle of the infractions (from detection to illegal content removal or service end), 24 hours per day and 7 days per week
Enforcement: Notification and Removal or Litigation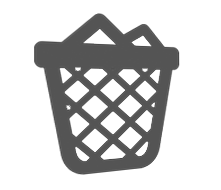 We notify of the illegal situation of all contents detected and we formally require for them to be removed immediately throughout several phases to domain's owner, to domain's hoster and to search engines.
All our claims are based on the appropiate international law that best fit the infringements, thanks to our system ability to geolocate them.
Our legal team of experts do the rest.
Reporting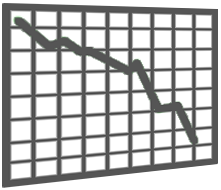 Comprehensive and user-friendly digital reports allow you to understand the existing piracy around your copyrights.
Depending on the service contracted you can get basic indicators or complete statistics.